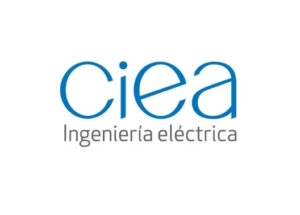 CIEA and PARTILUZ have become partners under the name CIEA INGENIERIA Y SERVICIOS in order to broad the range of offered services and boost customer care.
CIEA is a dynamic Uruguayan company, highly interested in research, challenges and innovation. Our team is made up by skilled professionals who provide comprehensive solutions in the different areas related to the preparation of engineering projects in the electrical area and regarding energy generation.
PARTILUZ is a company that specializes in the development, production and after-sales service of power and distribution transformers in order to contribute to the development of sustainable energy policies in favor of the social benefits generated by these.
This new undertaking arising from the partnership between CIEA and PARTILUZ started its operations on January 1st, 2018, allowing us to provide comprehensive solutions to our clients in all aspects related to the electrical market, including the following value proposal:
| | |
| --- | --- |
| · Projects | · Measurements |
| · Test | · Assembly and start-up |
| · Diagnosis | · Engineering and Audits |
| · Maintenance | |
Particularly in our Maintenance proposal, we developed all available preventive and predictive maintenance practices that allow the efficient exploitation of your premises and to extend the useful life thereof.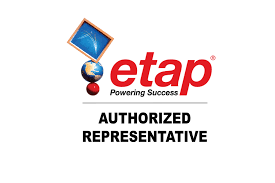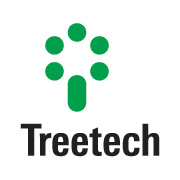 http://www.cieaingenieria.com/index.php